The Childhood Hunger Problem in Denver Public Schools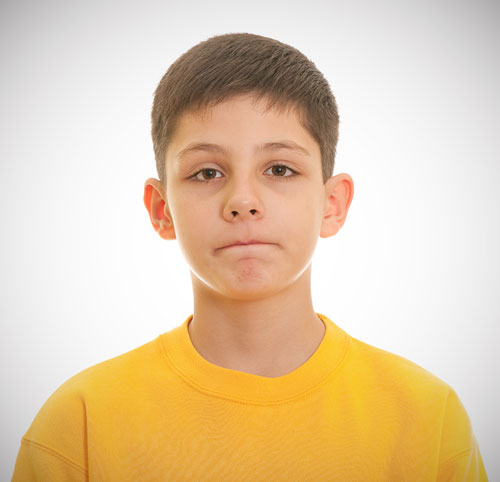 During the school week, children from low-income families in Denver receive free and reduced lunches at school. Often the lunch they receive at school on Friday is the last meal they eat until they arrive back at school on Monday. Teachers and Principals report that many students come to school on Monday mornings hungry, complaining of stomachaches, headaches and unable to focus and learn.
Food For Thought Denver strives to eliminate this problem by providing a PowerSack to each student to take home for the weekend.
Learn more about Our Approach
View the Hunger Heat Map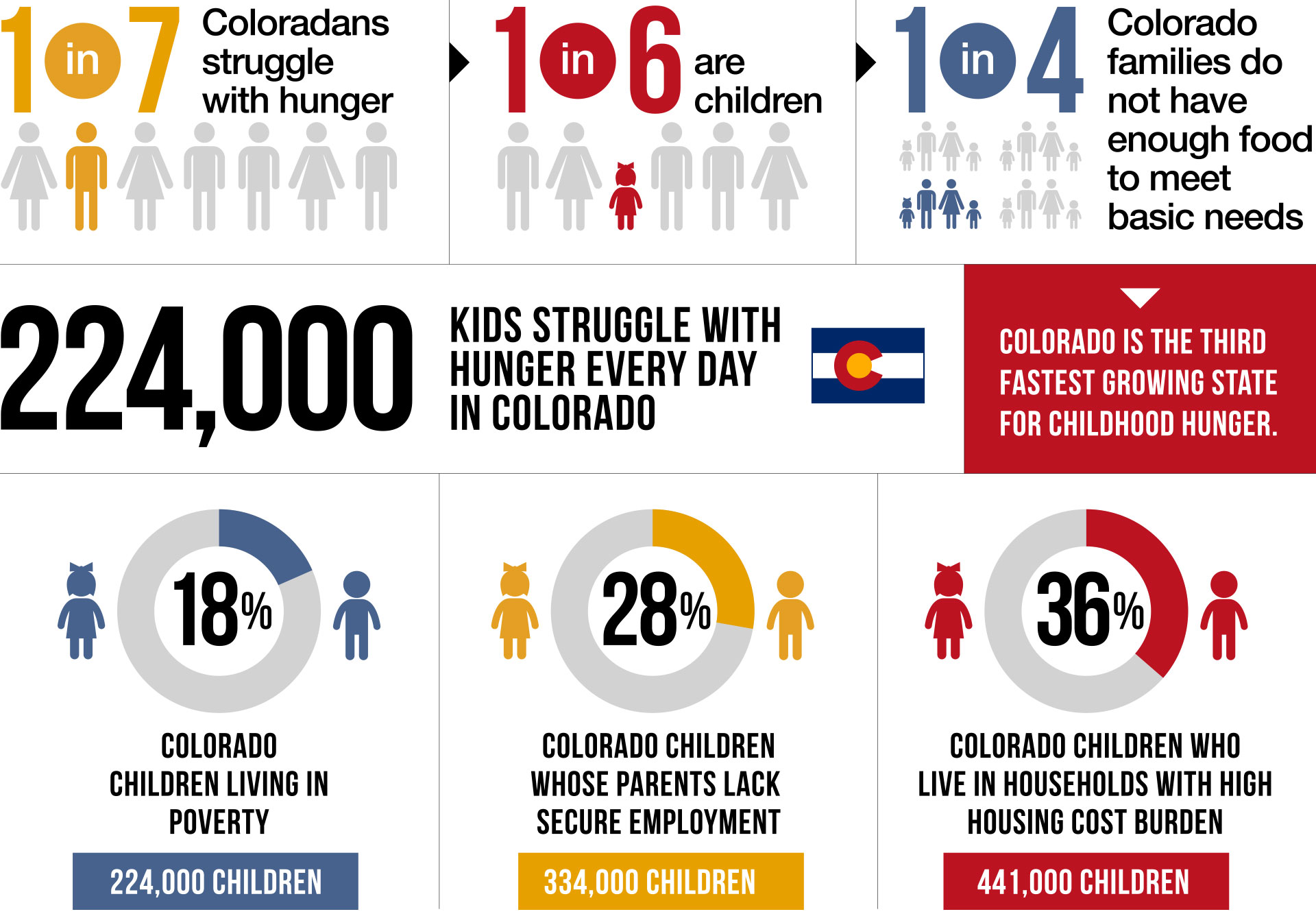 Learn more about the childhood hunger from the following websites