Food For Thought Denver Events
Food for Thought Denver, in collaboration with partner organizations and donors, hosts three fundraising events every year. Purchase tickets and sign up for upcoming events so we can continue on our mission of eradicating weekend hunger for Denver kids.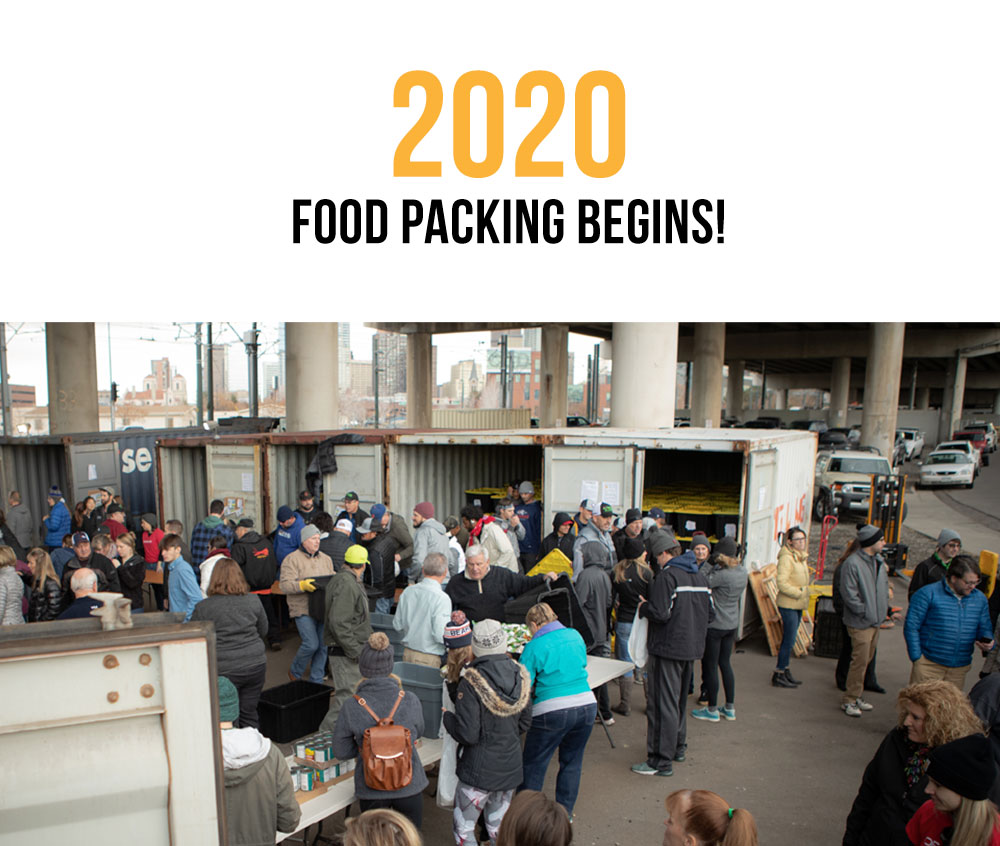 Jan 10, 2020
Food Packing Restart
Sign up today to reserve your spot for food packing in 2020. Our first day of 2020 is Friday, January 10th and we are very much in need of food packing volunteers at our EAST (Aurora) location. Also, we will soon be firing up our new SW packing site on South Federal Blvd on the former Loretto Heights campus.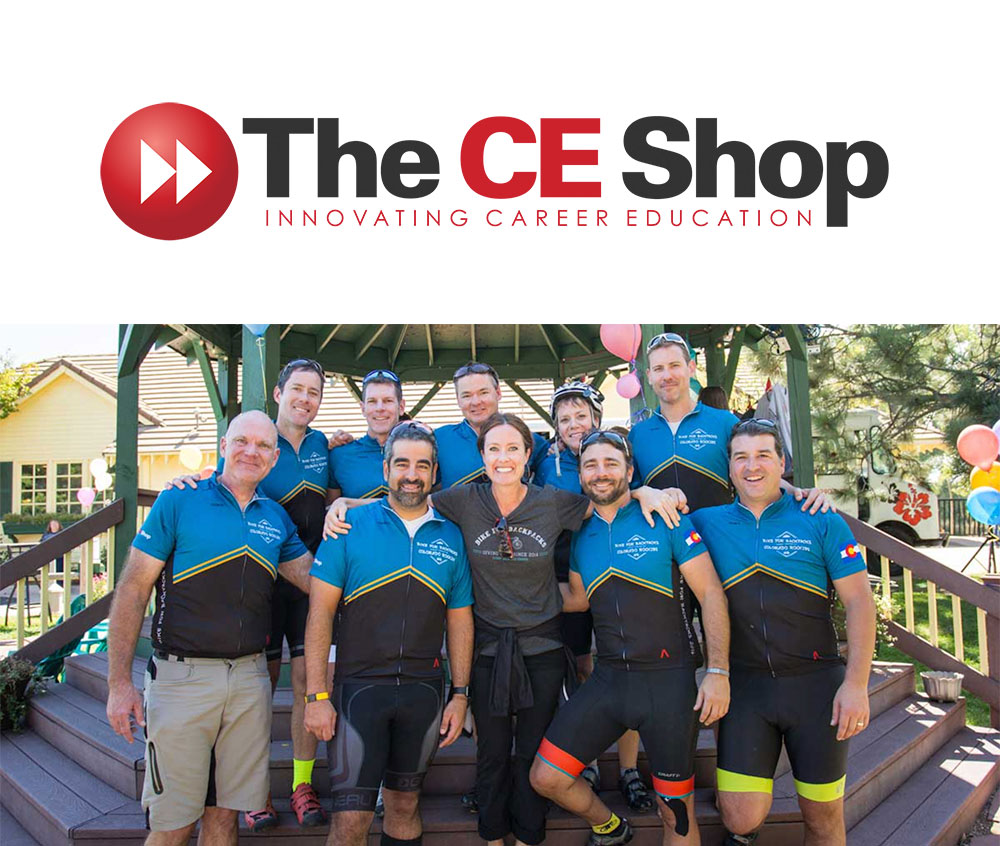 June 2, 2020
Elephant Rock Ride
The CE Shop Foundation participates in an annual bike ride to raise funds for Food for Thought Denver and its partner organizations. This part year, they raised 114% of their goal, just under $60,000. That's enough to feed 15,000 of Denver's hungriest kids throughout the 2019-2020 school year. Stay up-to-date on the next ride so you can participate or donate.