Thanks For Attending Rock-A-Belly 2023!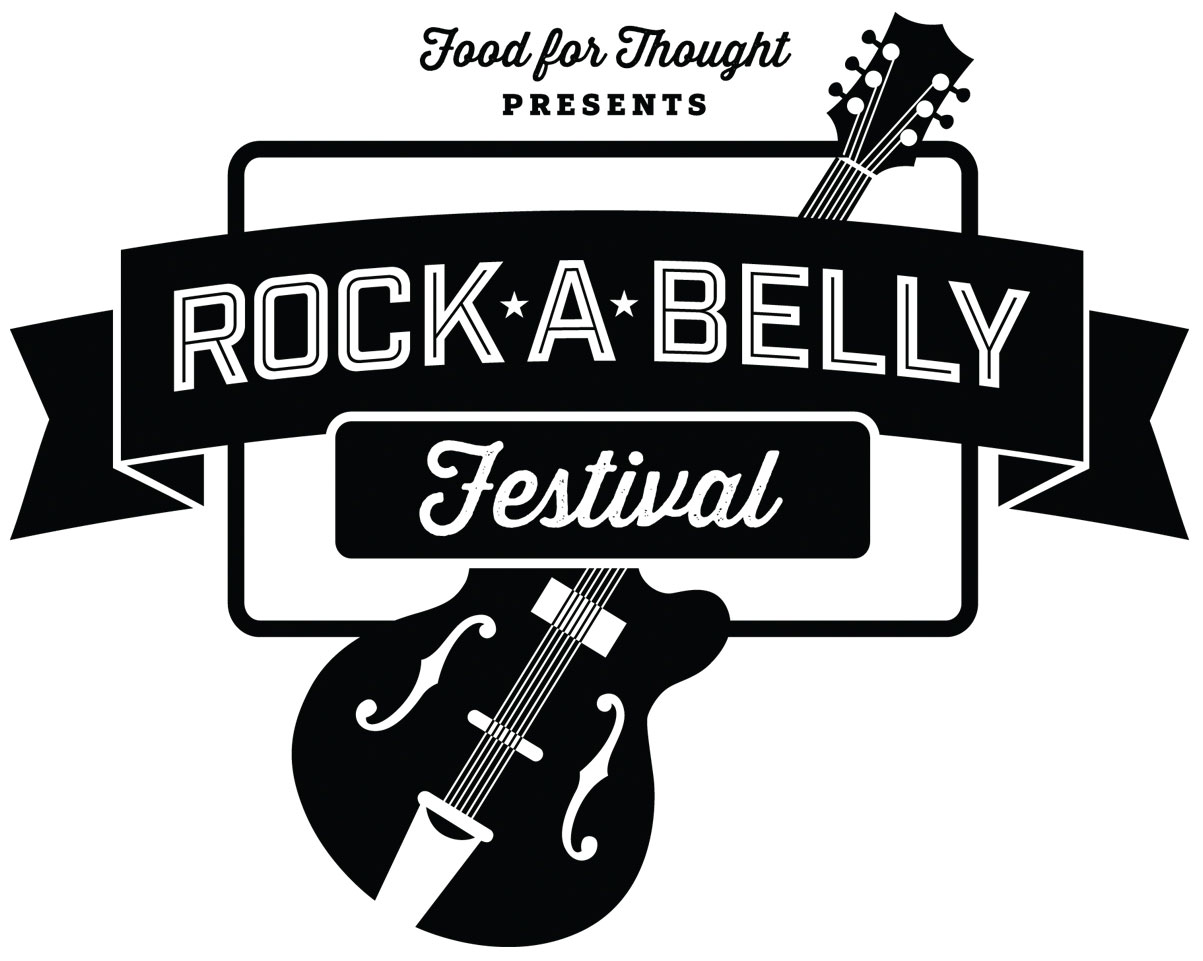 Rock-A-Belly Festival 2023 – IT'S ON 6/10!
Join us for our highly anticipated annual music and food fundraiser — Rock-A-Belly Festival 2023! Brought to you by Food for Thought Denver and generous corporate donors, this event helps us raise money to purchase food in the fall for our 76 school roster as we fight against weekend hunger for school kids in the Denver metro area.
Sponsorship Contact:
Bob Bell
Email: bob@foodforthoughtdenver.org
Mobile: 720-201-9192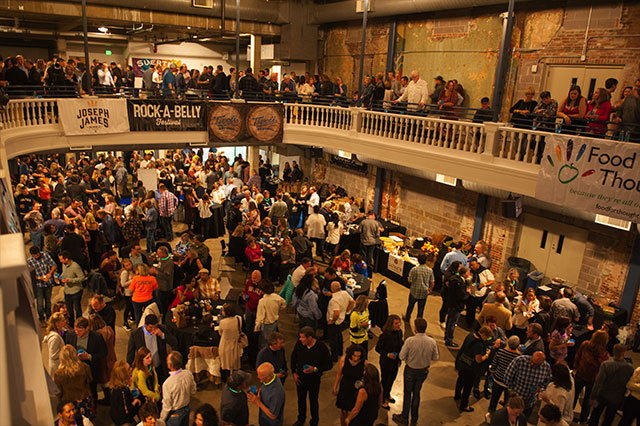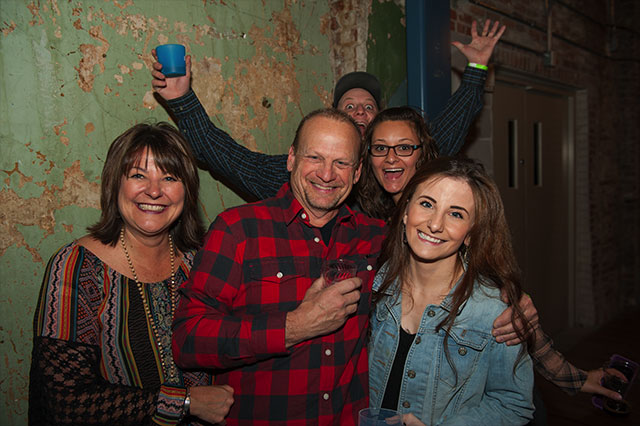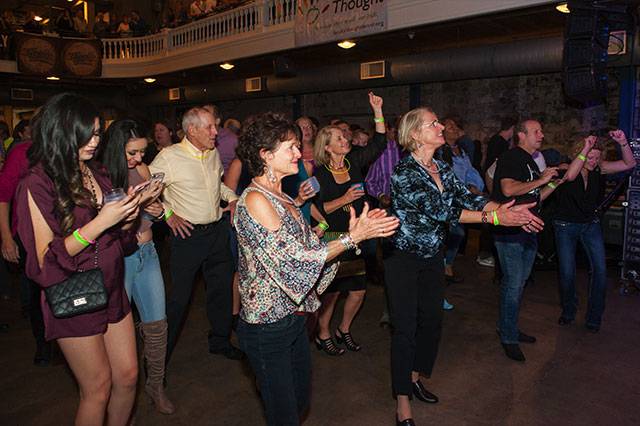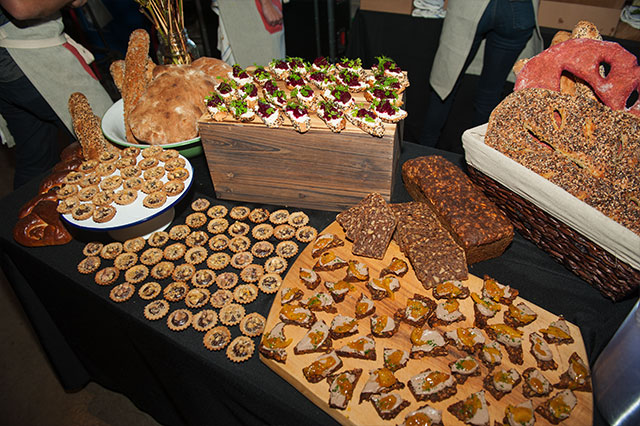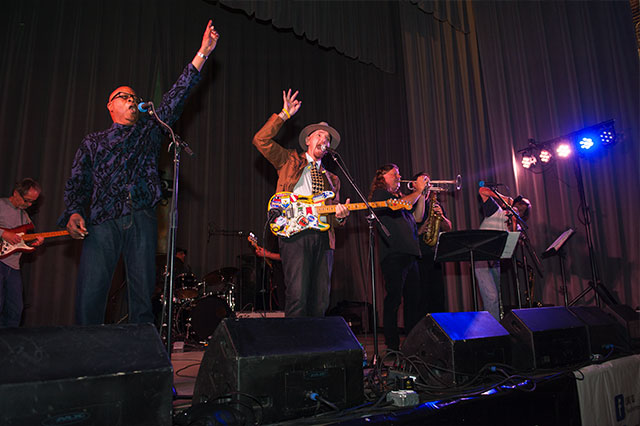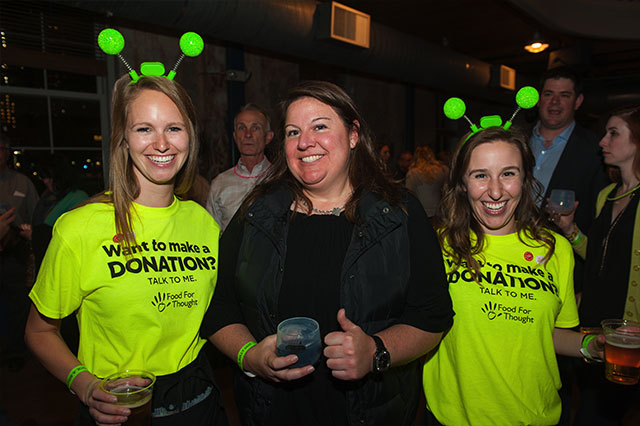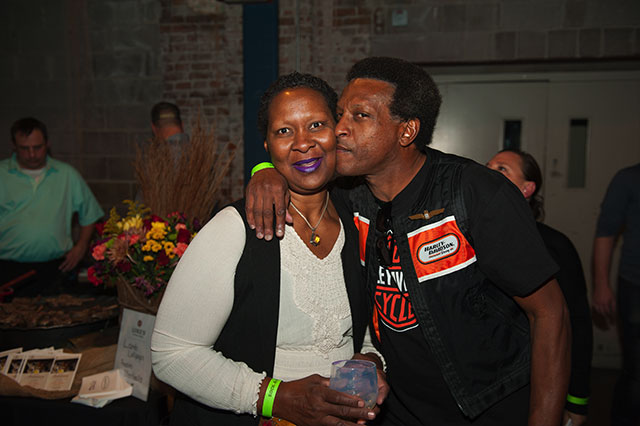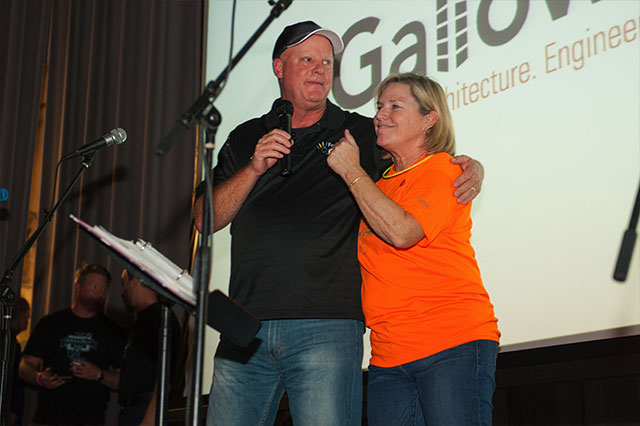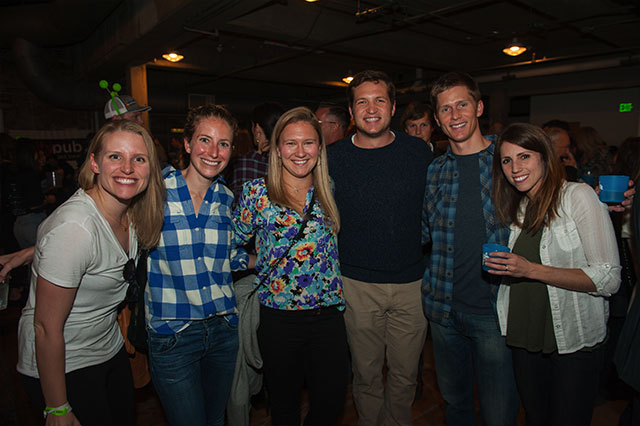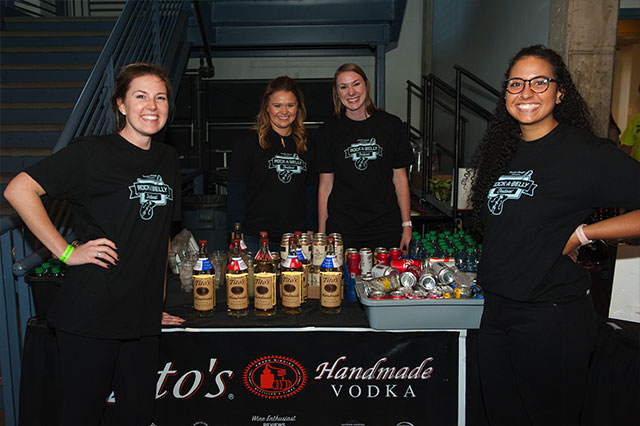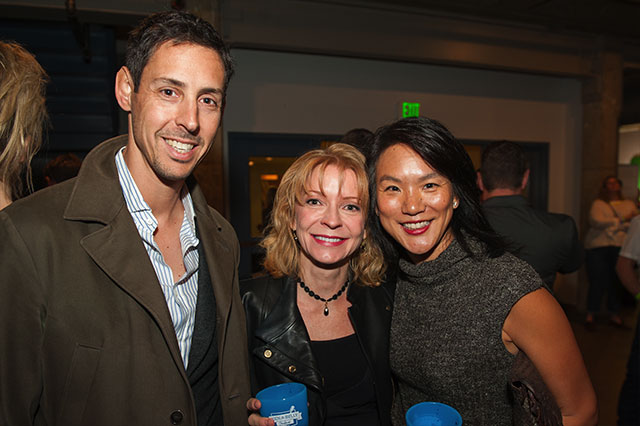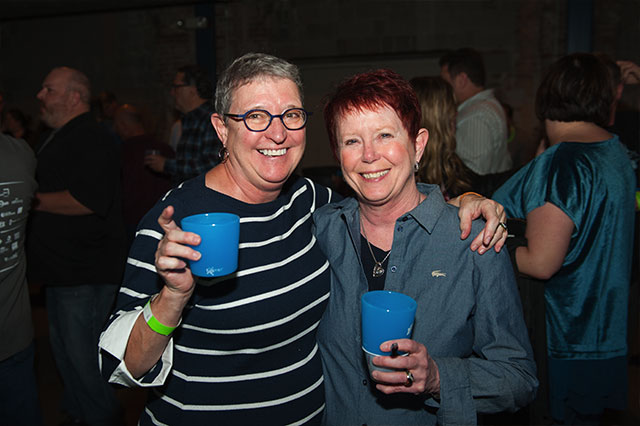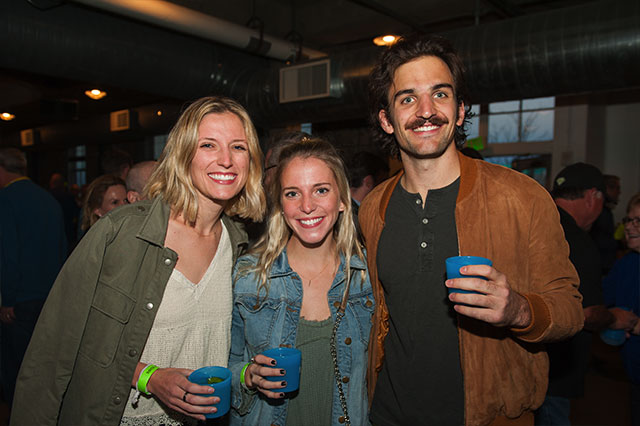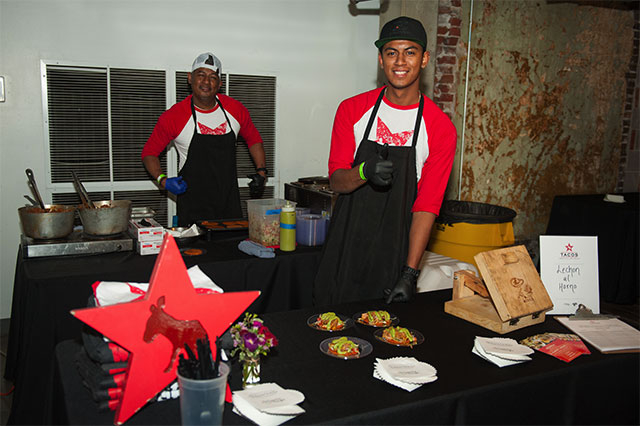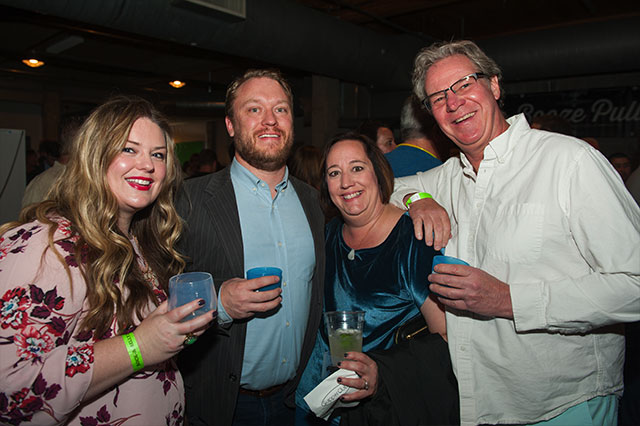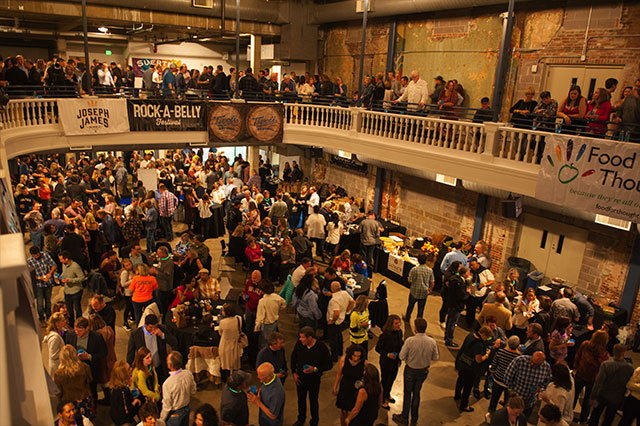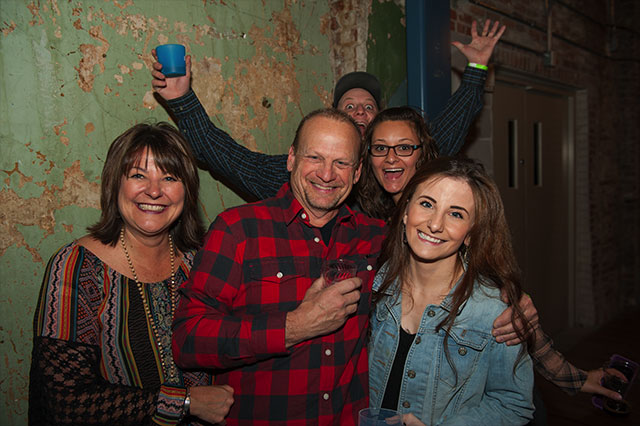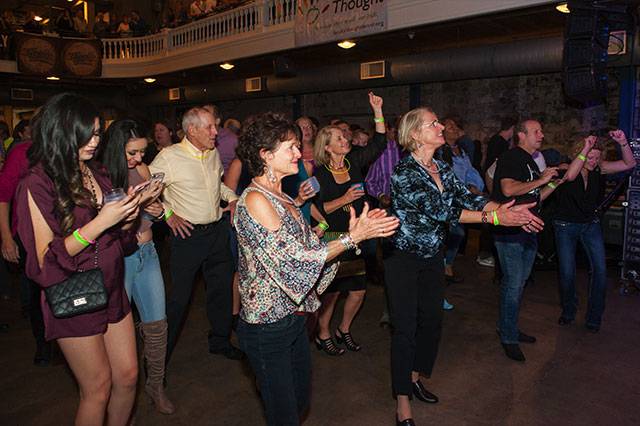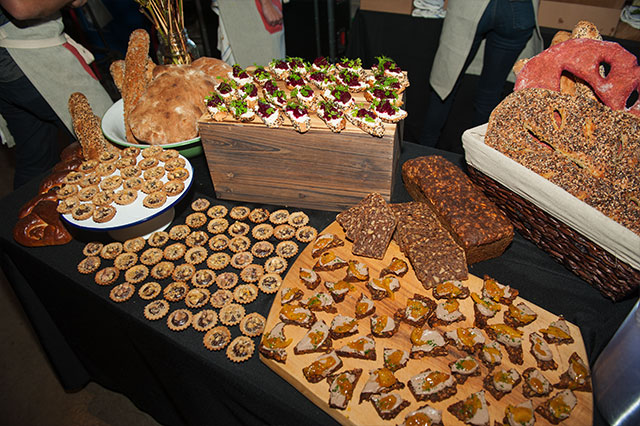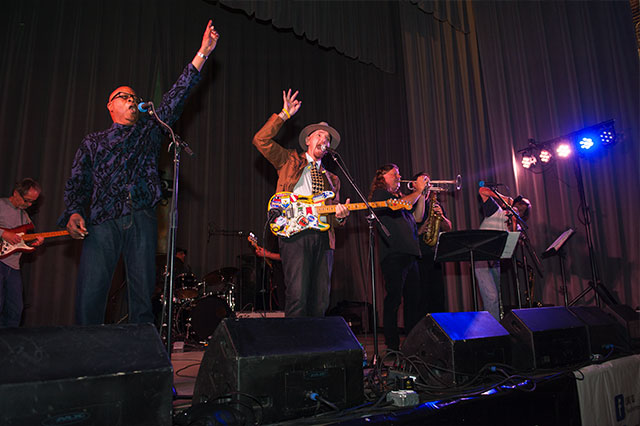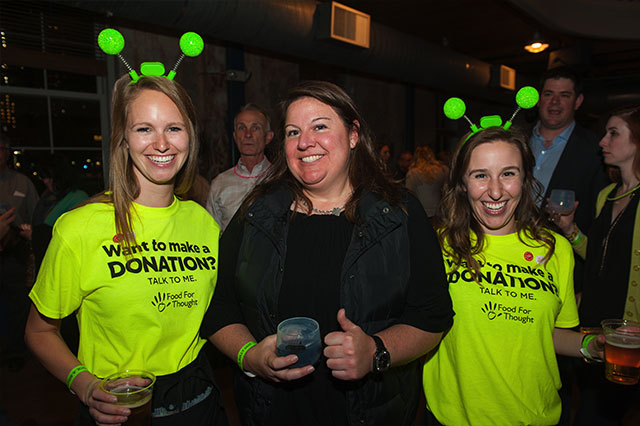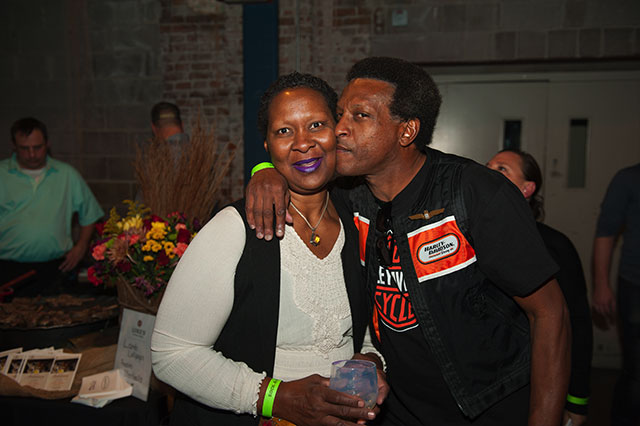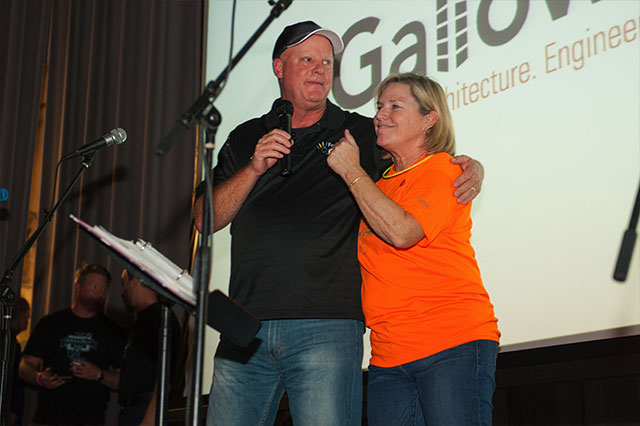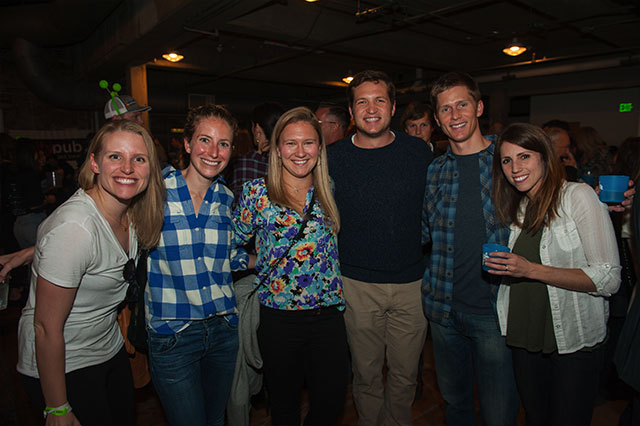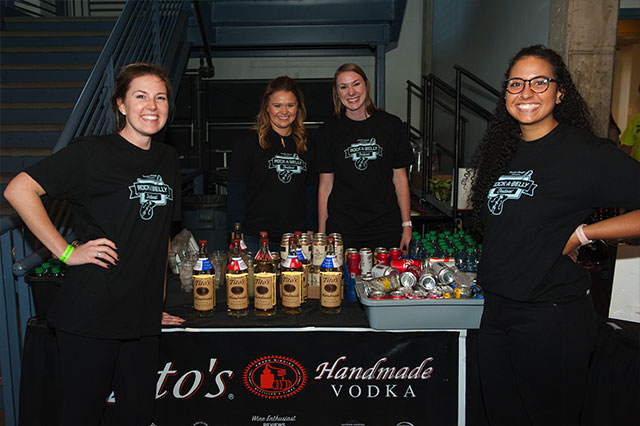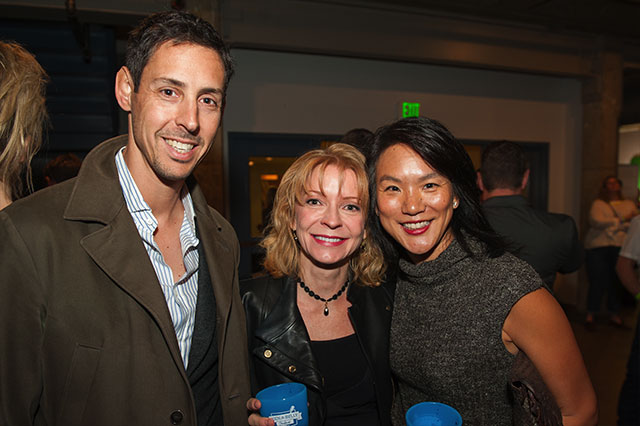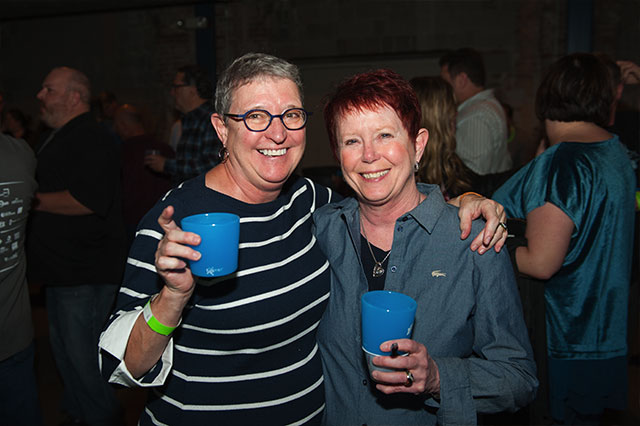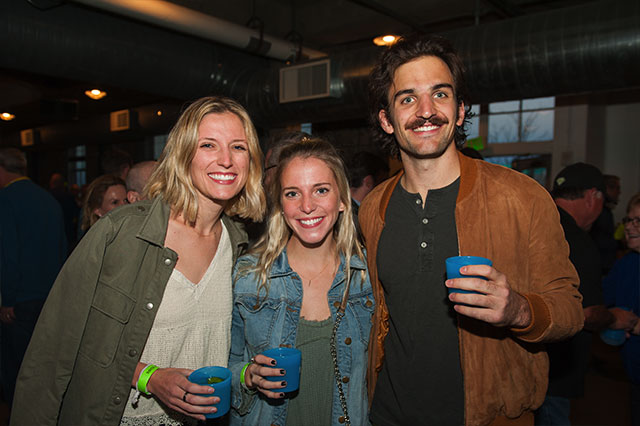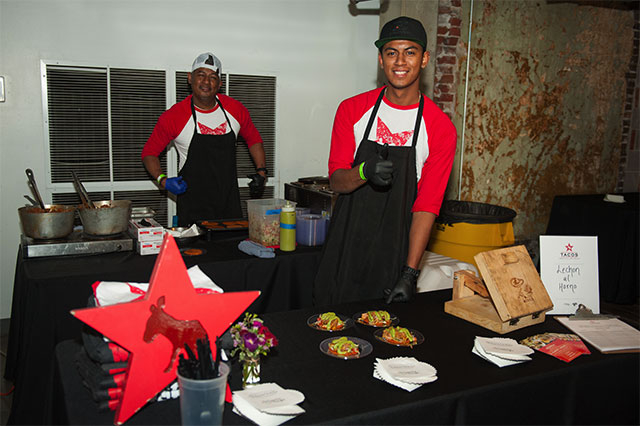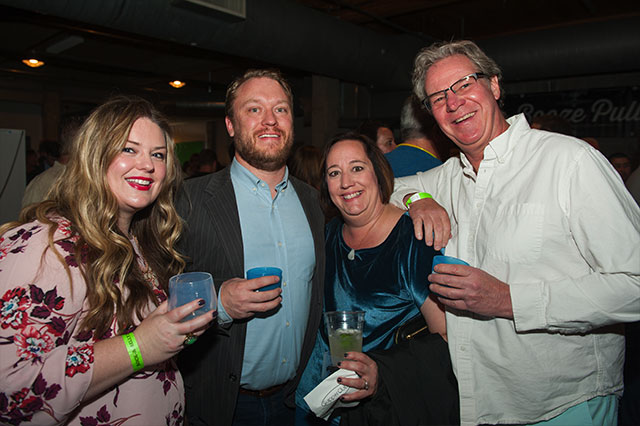 2024 Sponsorship Opportunities Available
Interested in being a corporate, food or beverage sponsor?
Fill out the form below and we'll contact you.