November 9, 2019
Rock-A-Belly
6pm-10pm | Tivoli Event Center
Please join us for our highly anticipated annual music and food festival — Rock-A-Belly! Experience the amazing 70's cover band, Mr. Majestyk's 8-track Revival along with the funk and soul dance party of Collective Groove. Enjoy an evening of tastings from some of Denver's best restaurants, breweries, and distilleries. This event helps raise money to fund another year of weekend PowerSacks for Denver's hungry school kids. Corporate, food and beverage sponsorships are still available and tickets are selling out fast.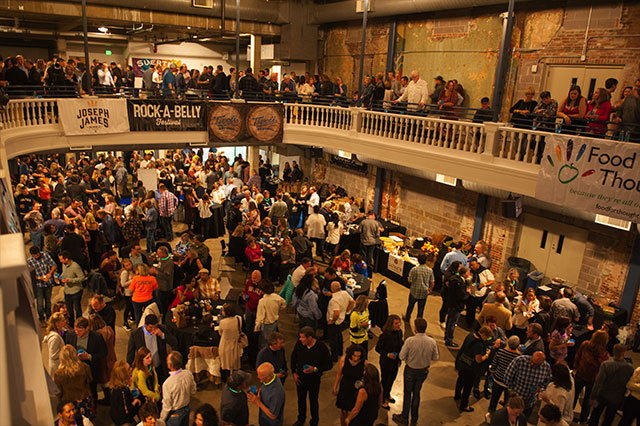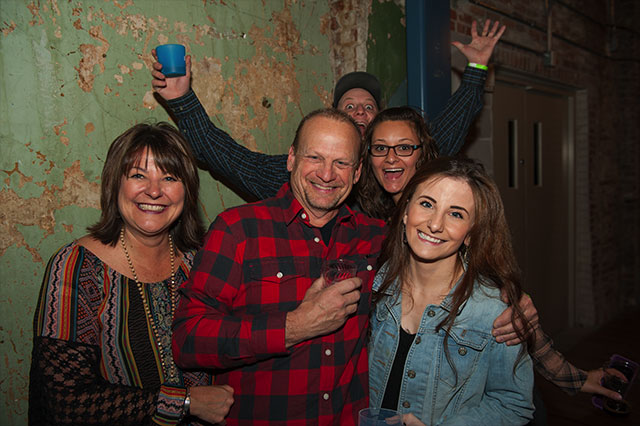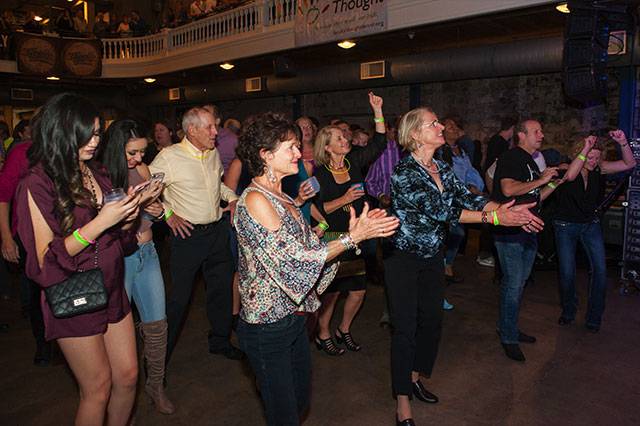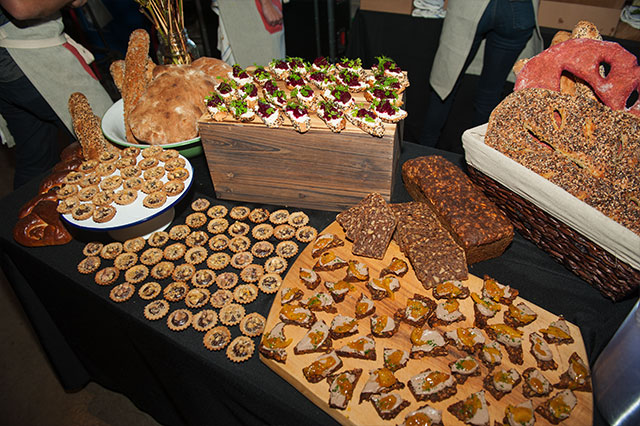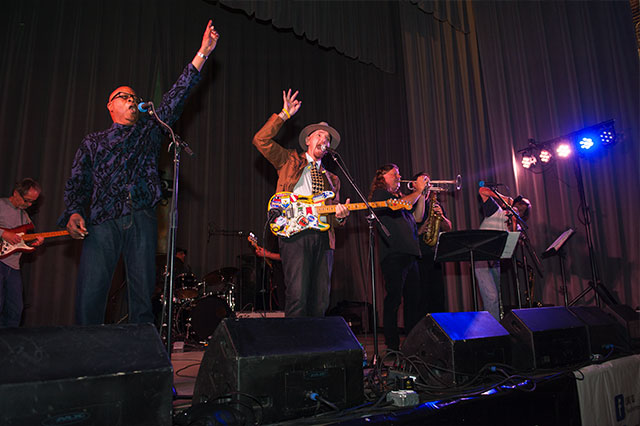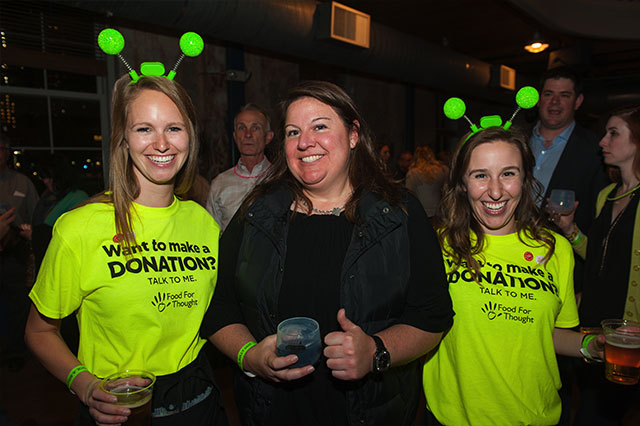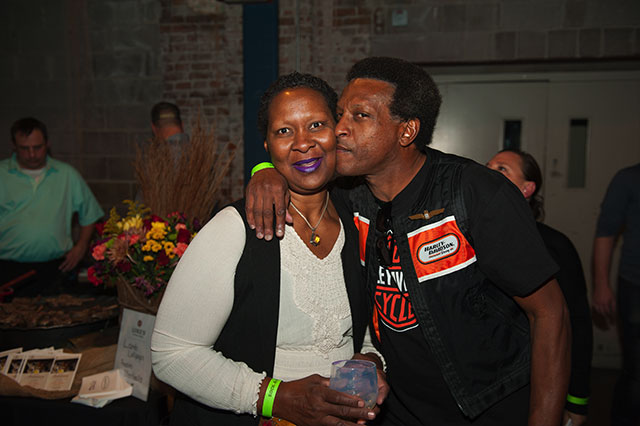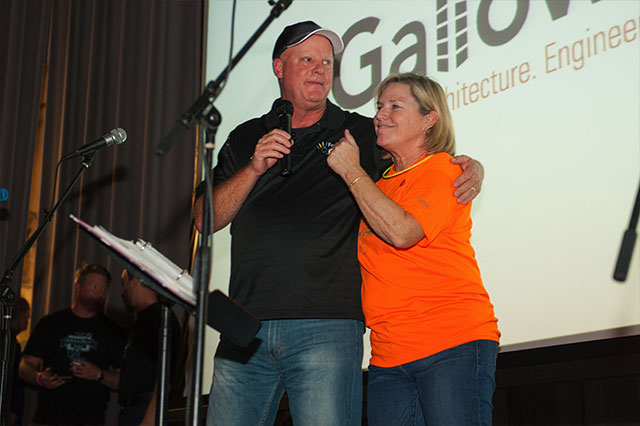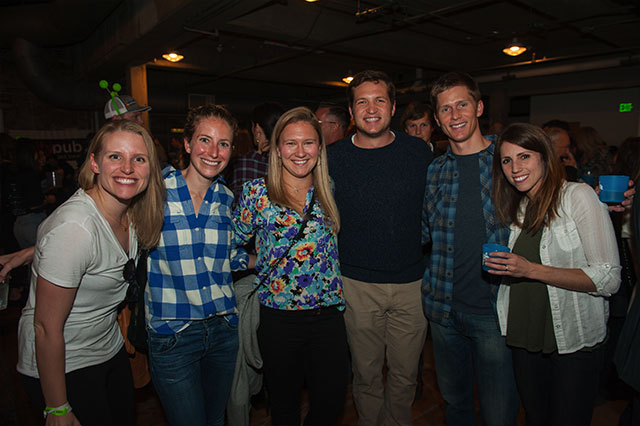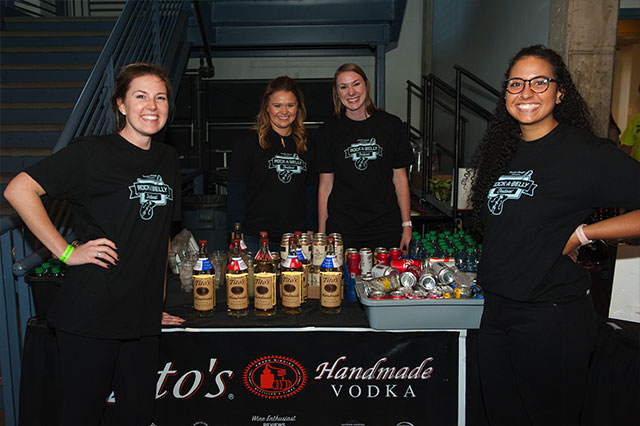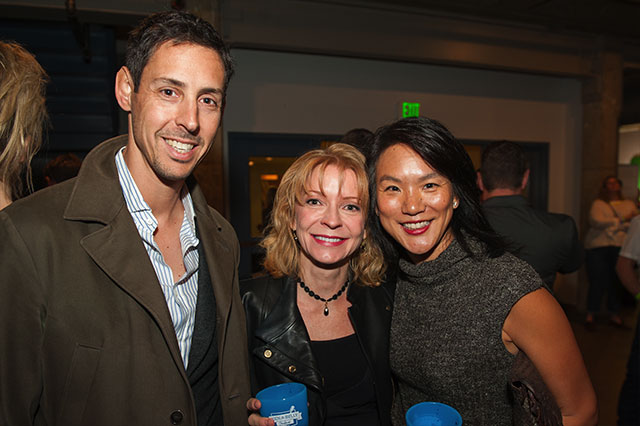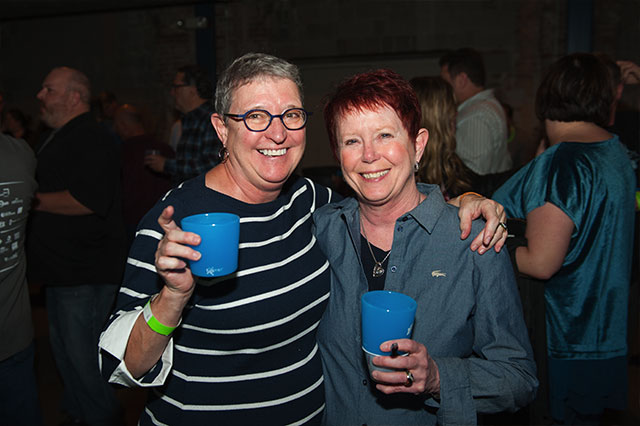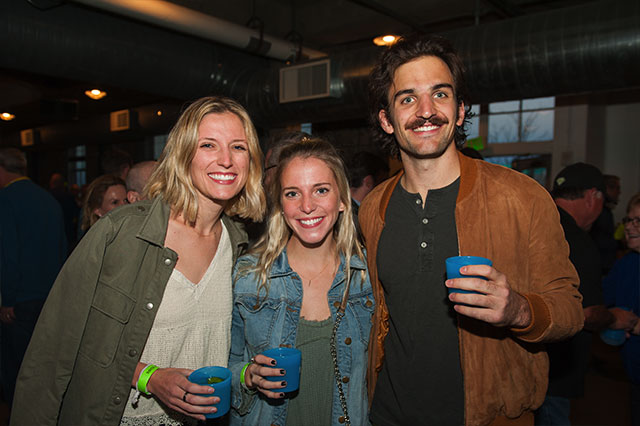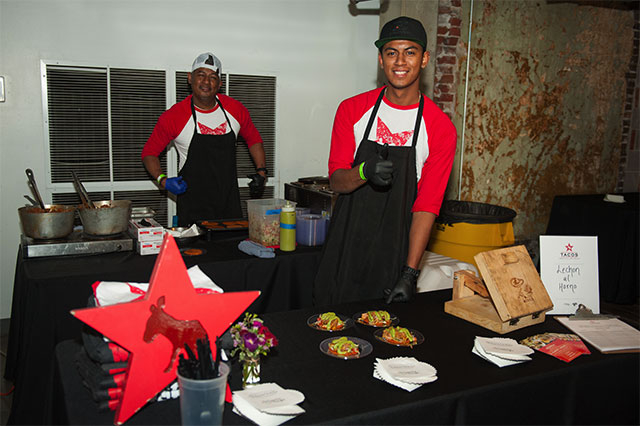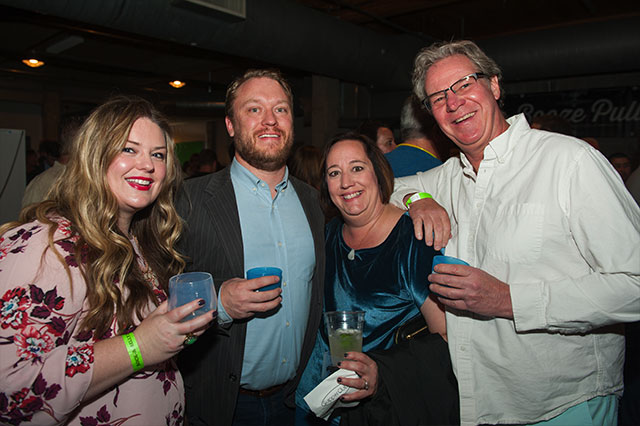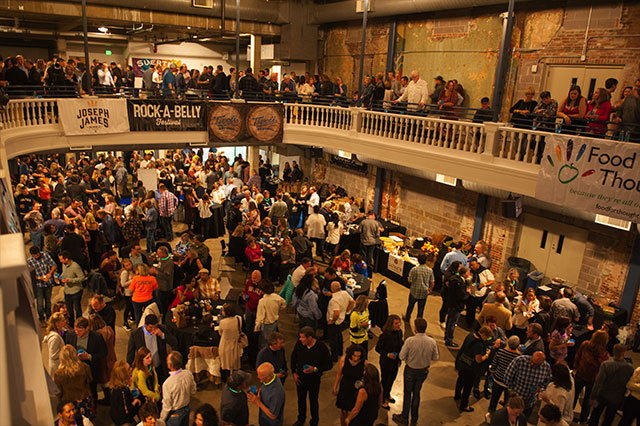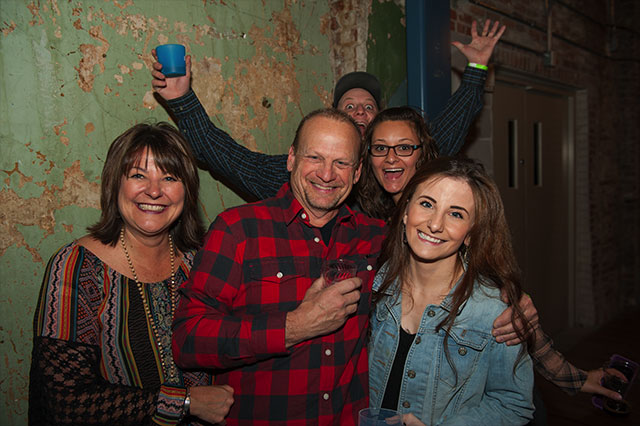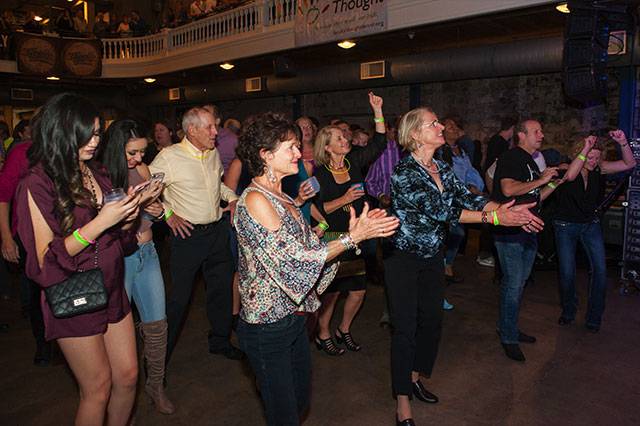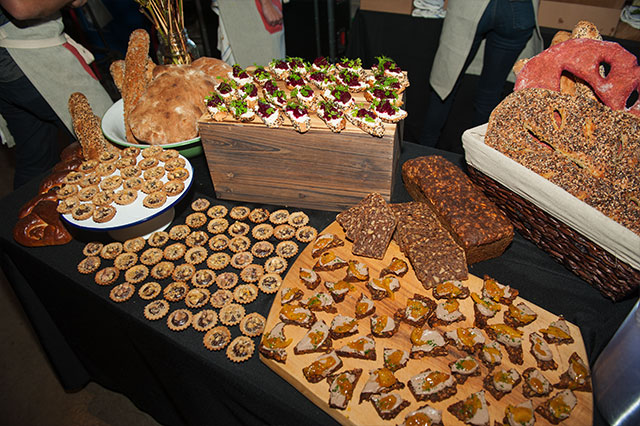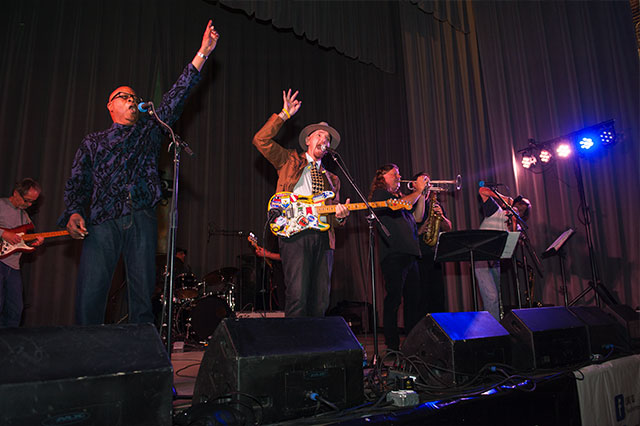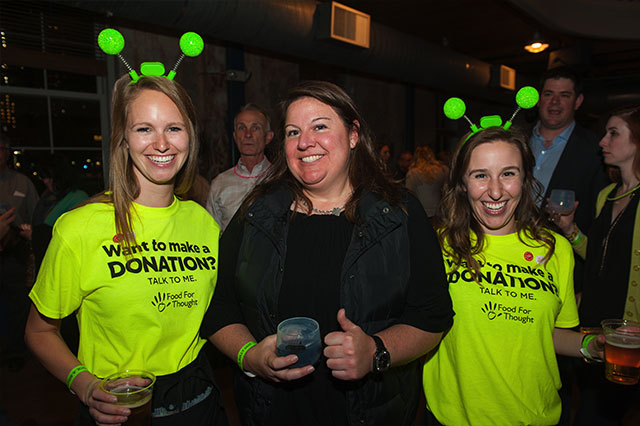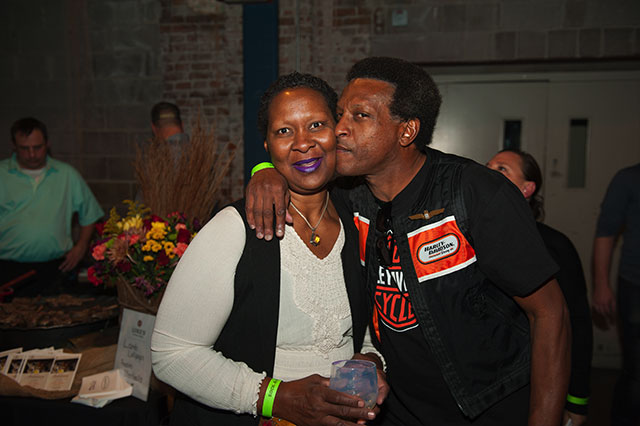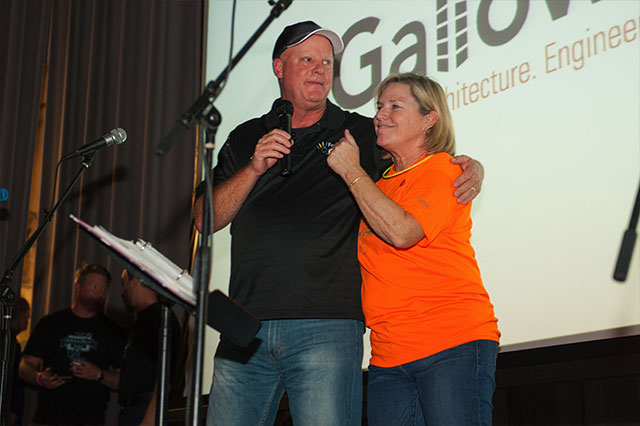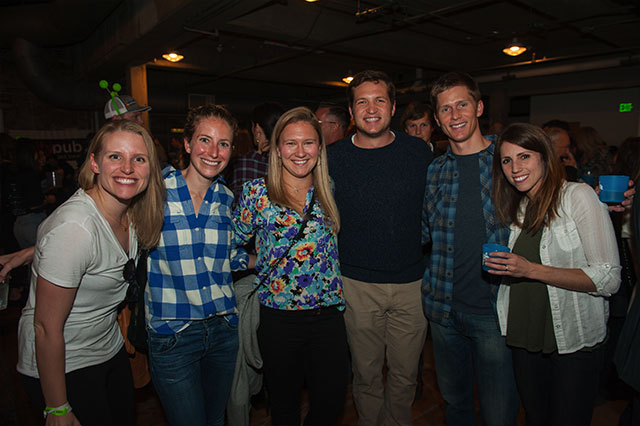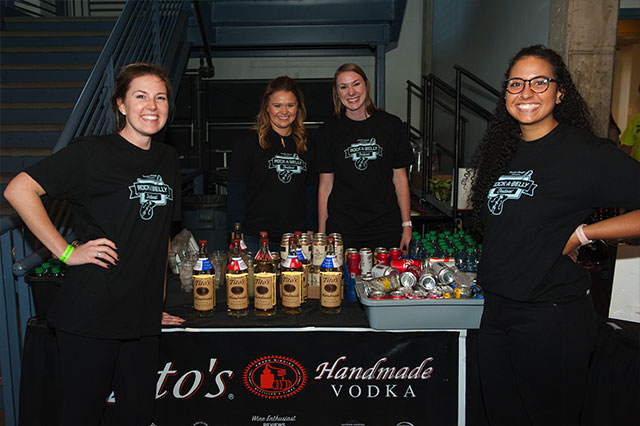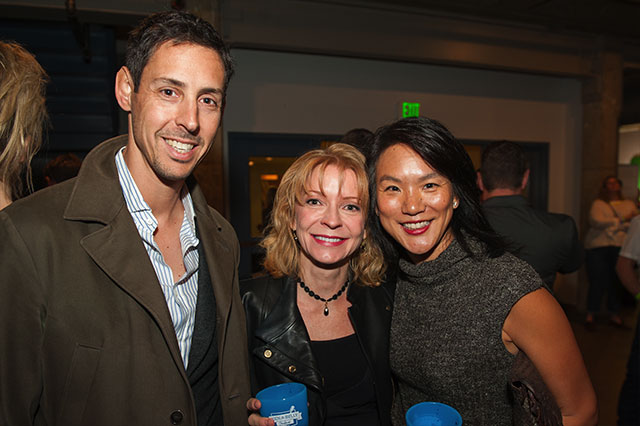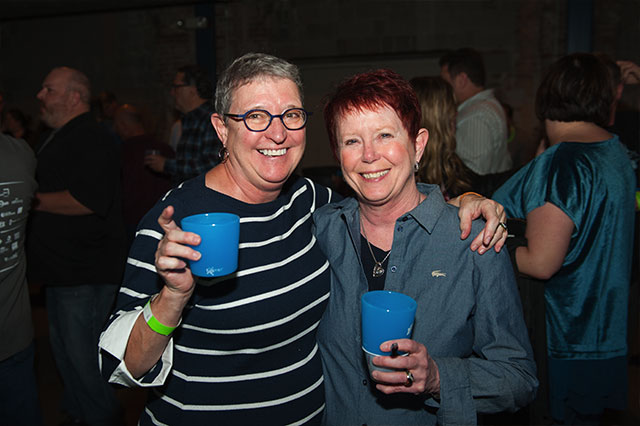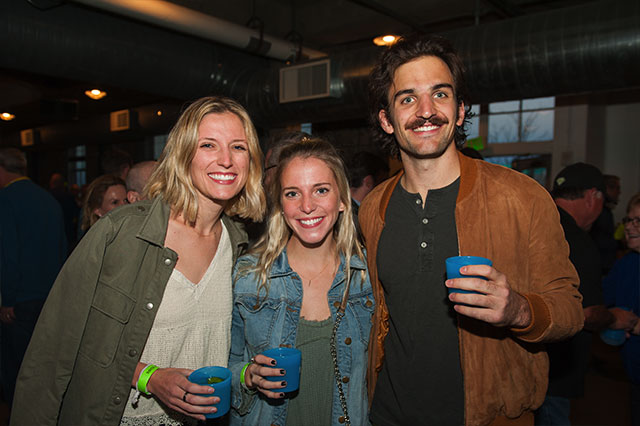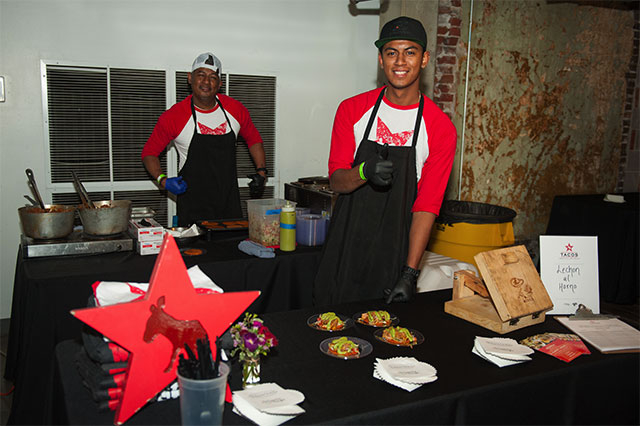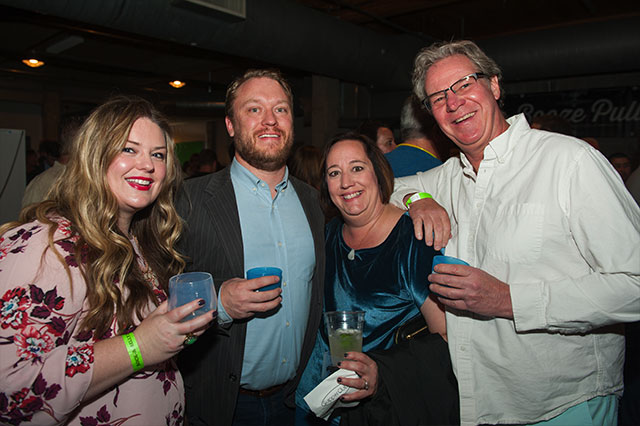 2019 Sponsorship Opportunities Available
Interested in being a corporate, food or beverage sponsor?
Fill out the form below and we'll contact you.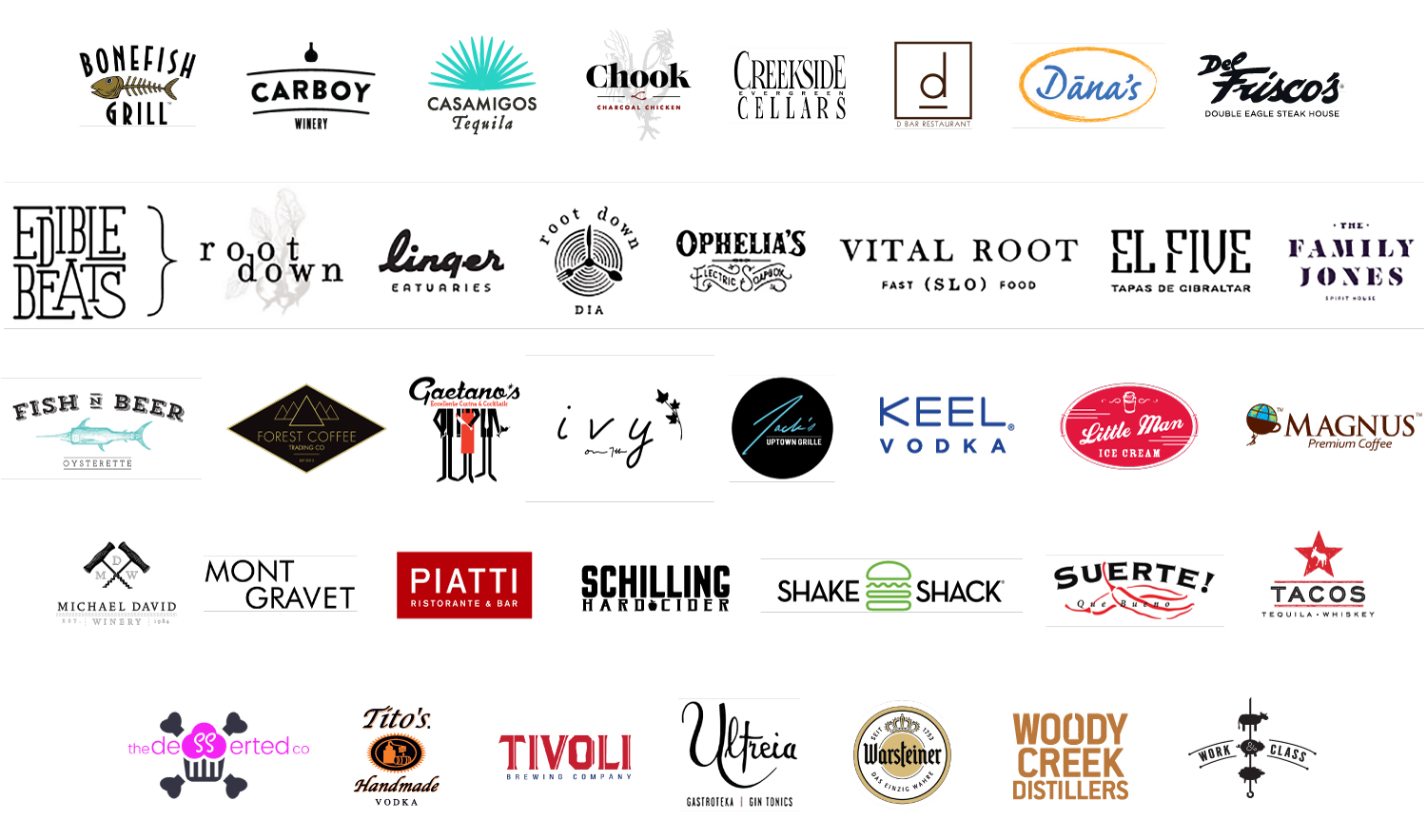 Experience the amazing 70's cover band, Mr. Majestyk's 8-track Revival along with the funk and soul dance party of Collective Groove