Food packing starts Friday, August 25th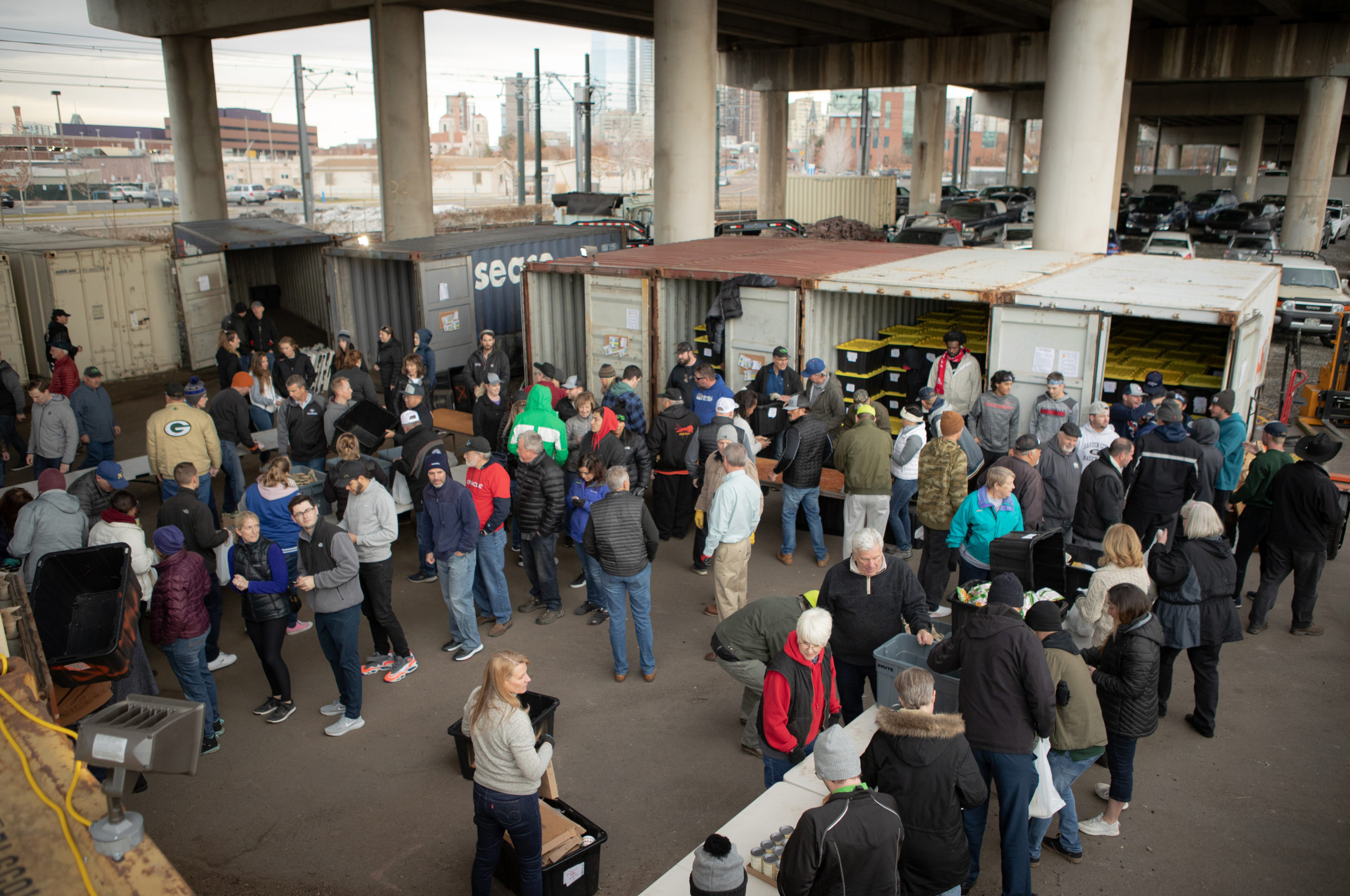 Packing at both locations begins Friday, August 25th
Please sign up to join us for the 2023-24 food packing season! Come to our MSU-CENTRAL location under that Colfax viaduct across the street from the MSU Cohen Center for Athletics or join us in NE Denver at FFT-East at 5303 Havana St, Denver, CO 80238.
Download the MSU-Central map here.
Download the FFT-East map here.
Please read our safety guidelines below.
IMPORTANT: READ OUR SAFETY GUIDELINES FOR FOOD PACKING
PERSONS MEETING ANY OF THESE CRITERIA ARE ASKED NOT TO JOIN US
• Anyone who has symptoms of Coronavirus or even regular cold symptoms (eg: runny rose, cough, etc.)
• Individuals with physical conditions that are known to increase their vulnerability to Coronavirus
• Anyone who is asymptomatic but has knowingly been exposed.
• Anyone who is sick regardless of type of illness.
SIGNING UP IS MANDATORY
• All volunteers are required to sign up before coming this Friday